Explore indoor & outdoor locations in your city
Our events take place at zoos, botanical gardens, and local districts of the cities we visit. All of our games are made for walking teams, do not require driving, and usually take 2-3 hours to complete.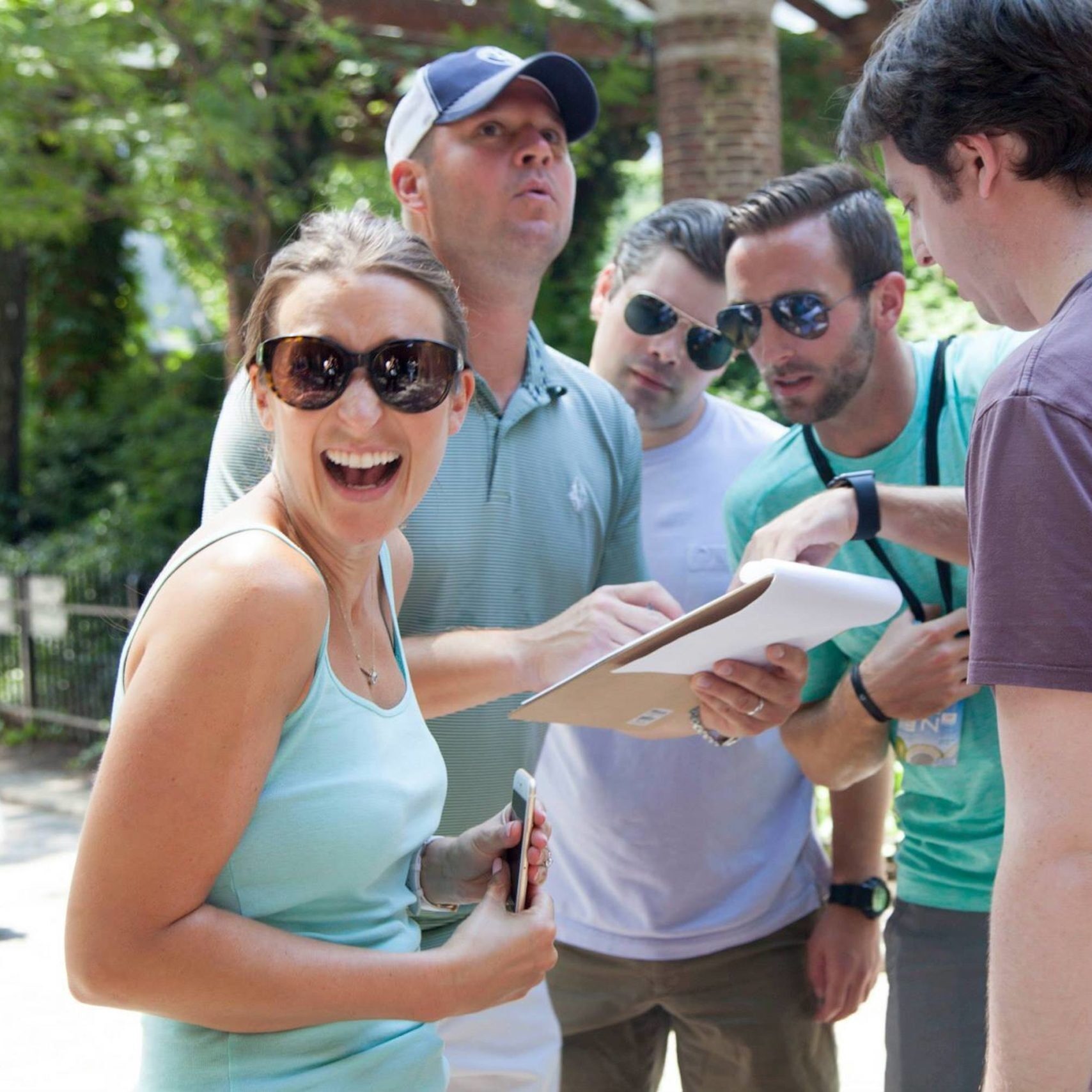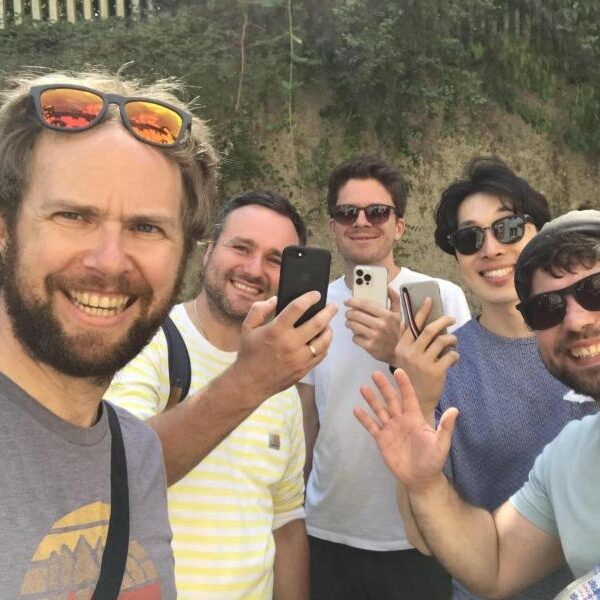 Solving requires teamwork and communication
Along the journey your team will interact with safari guides and technology. Teams can expect to solve puzzles and perform team tasks in order to move forward in the game. All puzzles and tasks are family friendly, and not made to be difficult.
Discover the mythical creatures that await
Upon solving puzzles or completing tasks your team will discover the hidden creatures! Our game uses cutting edge augmented reality to bring these creatures to life. Your goal is to find as many of these creatures as you can!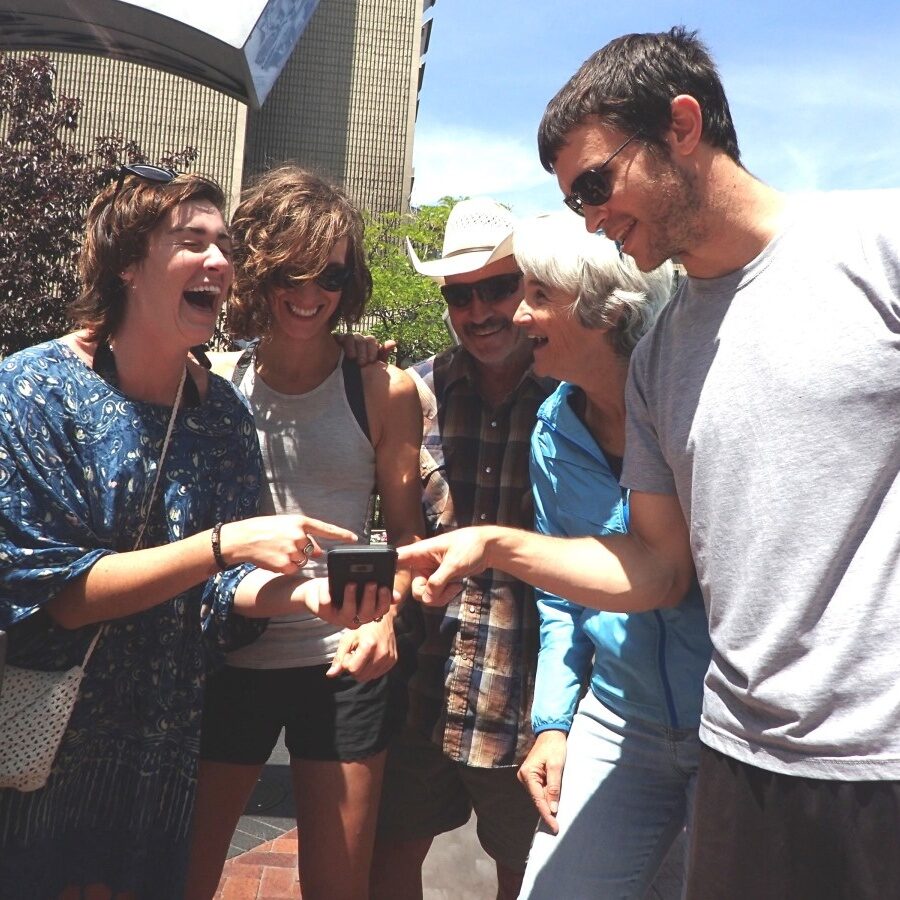 "My family and I had the best time playing the Creatures Game! The creatures appearing on the phone looked so real and my kids just loved it! We had a group of 6 people and that was a good number to play the game. Can't wait for the next one!"
"I recently played the Hidden Creature Scavenger Hunt game and it was an absolute blast! The game was well-organized and the clues were challenging but not impossible to solve. My group had a great time searching for the hidden creatures and the sense of accomplishment when we found them all was unbeatable."
Samanatha W.
Murfreesboro, TN
"The game was suitable for all ages, and my kids had a great time participating. It was also a great way for us to bond as a family and enjoy the outdoors. The game can be played indoors or outdoors and it was great to see how it adapts to the different environments."
"I highly recommend this game to anyone looking for a fun and interactive activity to do with friends, family, or groups. It's a great way to bond, have fun, and enjoy the outdoors. It's definitely a 5 star game and I can't wait to play it again."