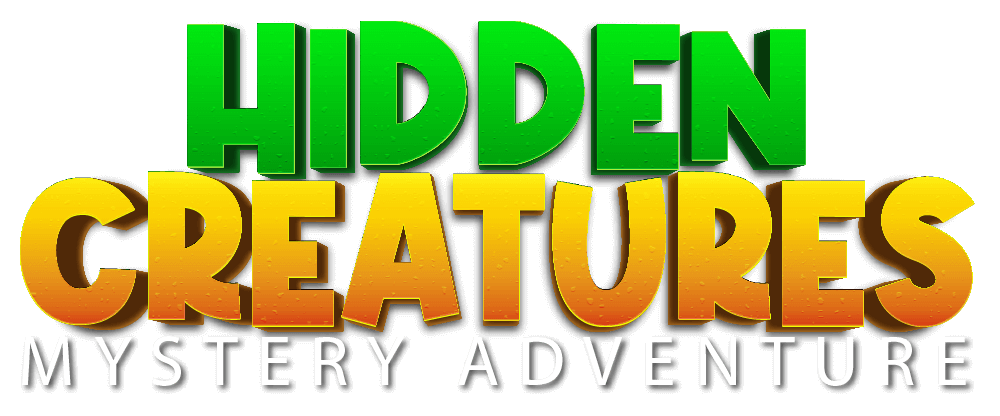 WHAT
Hidden Creatures is a scavenger hunt style game where you will solve puzzles in order to locate various creatures around the zoo using your phone and our ClueKeeper App. (Kinda like Pokémon Go) This is also a timed event!
WHO
Recommended Team size is 2-6 people but you can play by yourself or with a bigger team if you'd like! Great for people of all ages!
WHEN
Saturday, September 24th from 6:00-9:00
WHERE
Cameron Park Zoo (Waco, TX)
Check in will be at the entrance of the zoo
PRICE
$30/adults(13+) - $25/kids(5-12) - Free(0-4)

**Zoo Admission is Included**
**Contact us for discount if you're a current zoo member**

HOW
Purchase your tickets at HiddenCreatures.com
QUESTIONS
Contact Us or call at 254-294-7550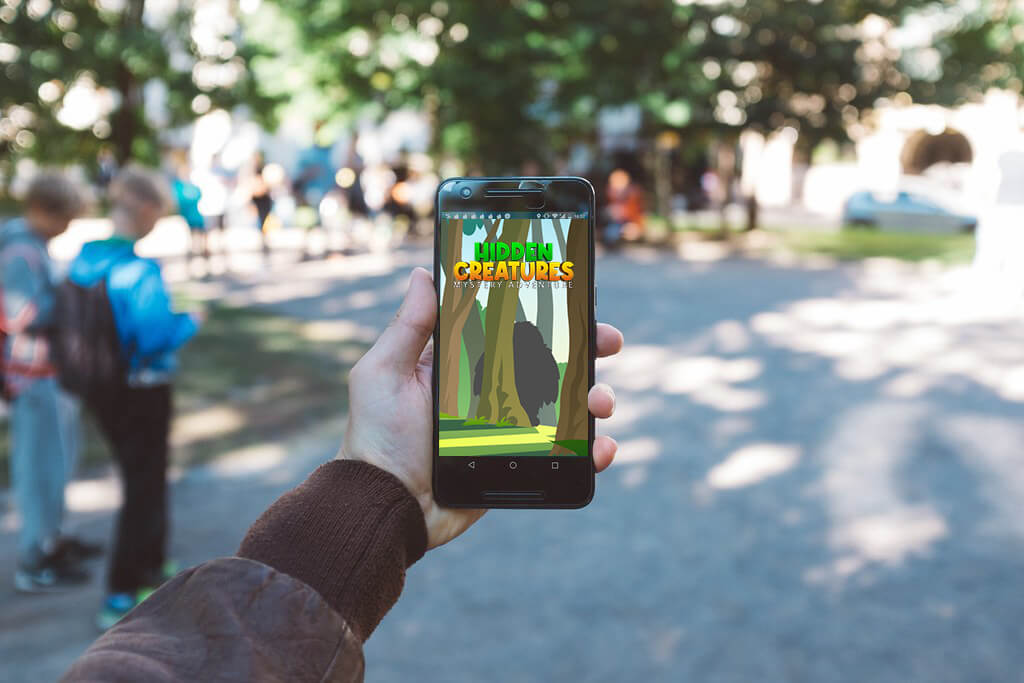 Hello my fellow adventurers!
Welcome to the first of many mysterious journeys. This is a special hunt where you will be capturing hidden creatures all around the Zoo! These creatures are best discovered in the evening.
We are convinced the zoo holds all kinds of unique and special animals and we're asking you and your team to go on an adventure to find these Hidden Creatures all around the zoo and uncover the truth!
You will use state of the art technology in order to see and capture these hidden creatures. With the help from our  ClueKeeper app, you will use your phone to unlock the mystery and find all the little creatures hidden around the Zoo. These little legends won't be easy to find and there will also be other teams racing to find them before you do!
For those of you who haven't been on an adventure for hidden creatures, people have compared this to Pokemon Go and/or a puzzle hunt!
Perfect for date night, family outings, or friends getting together!
There will be prizes for whichever team does the best,  but beware, it's much harder to find them once the sun goes down.
Please contact us with any questions.
Have fun and good luck!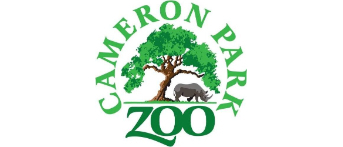 Sat 24 Sept 2022
6:00 - 9:00 PM